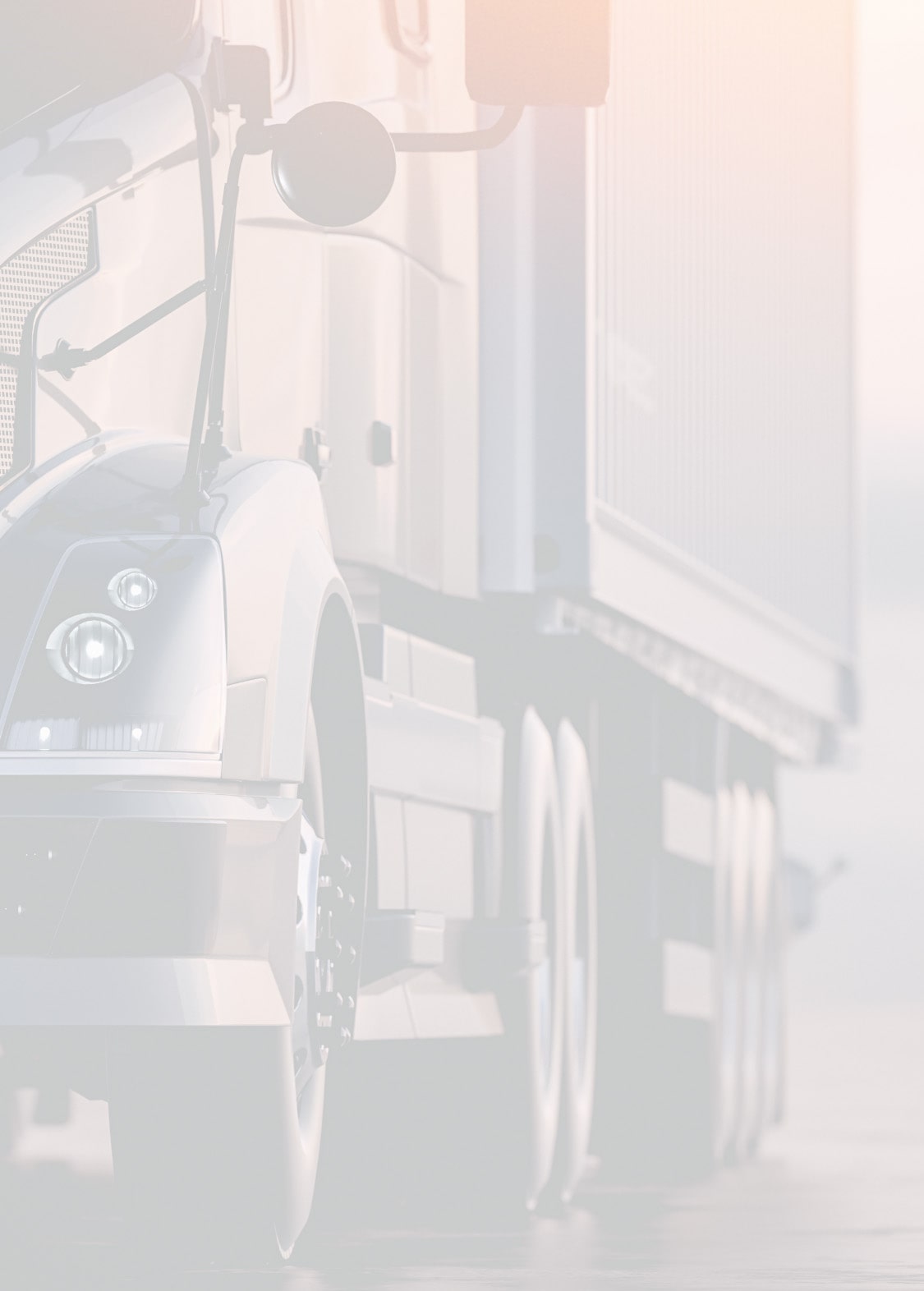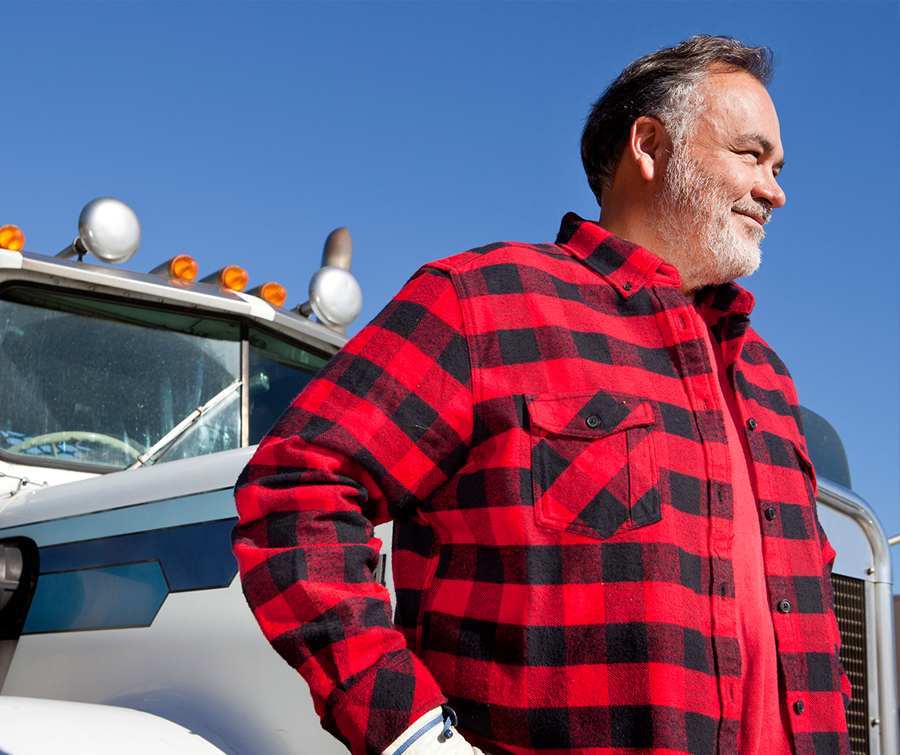 Who We Are
Founded in 1964, Builders Supply Logistics has developed expertise in moving large loads across the country. We have deep experience with multiple trailer types including flat bed, refrigerated and vans. BSL is passionate about freight transportation and is committed toproviding unparalleled customer service.
Learn More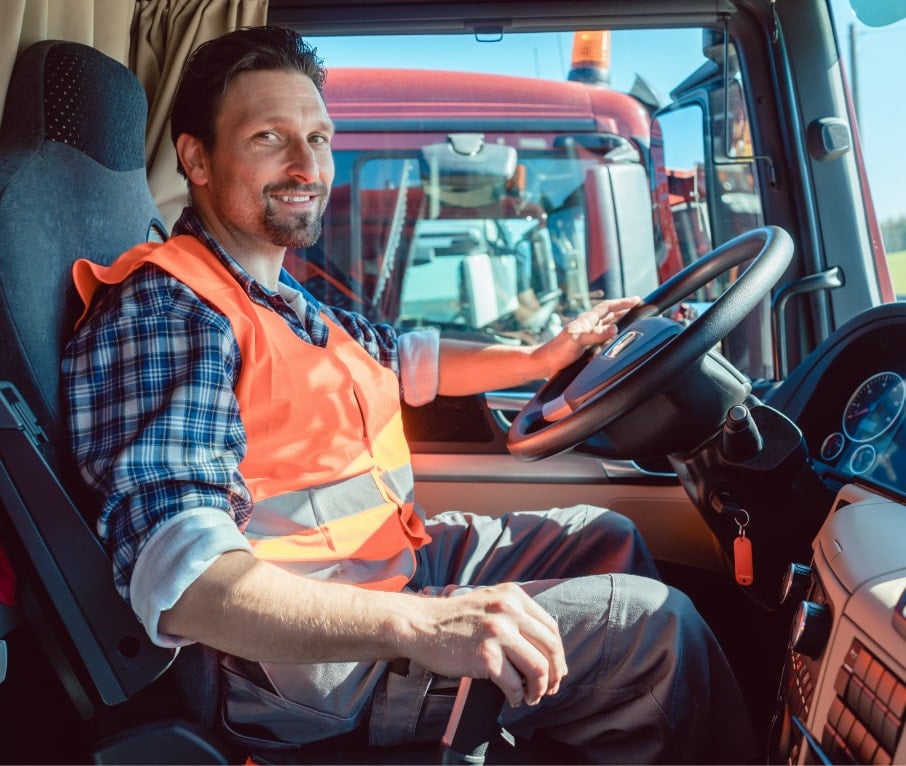 Interested in Becoming a Carrier?
Grow your business and reduce empty miles by joining BSL's growing network of carriers committed to quality transportation services.
Become a Carrier