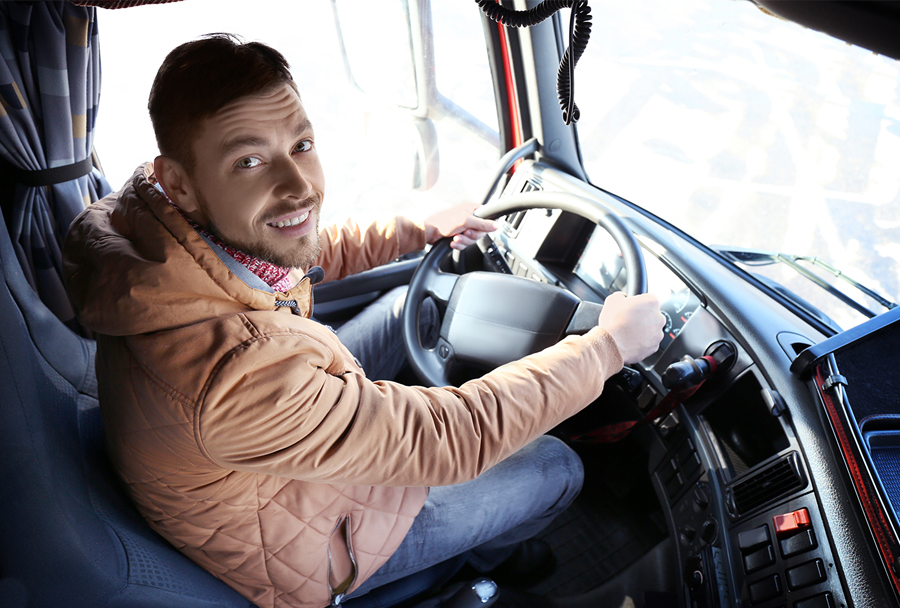 Carriers & Drivers
BSL takes pride in its ability to source and grow its network of reliable and skilled carriers to serve customers across the nation. We understand that customers rely on the strength of our broker carrier network to drive and support their business. At BSL quality, reliability and safety are key and our network has been developed with every customer's success in mind.
BSL's infrastructure and carrier network provides the tools to best serve our customer's business, create efficient transportation methods and enable growth.

Teaming With You For The Long Haul
Our family is constantly growing and is looking for quality partners to join us. We focus on our three C's. Culture, Character and Consistency. If this sounds like you, we would love to begin the conversation. Apply today!
Apply Now