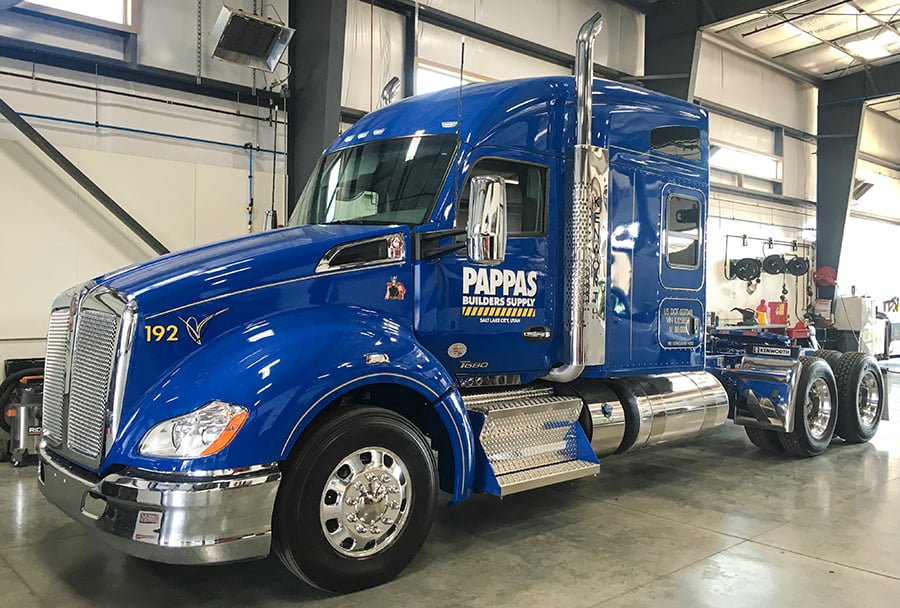 Our Story
Since Builders Supply Logistics' beginnings in 1964, as Pappas Builders Supply, it has evolved into an industry-leading transportation and logistics organization with national reach. BSL is passionate about the transportation industry and those who work in it.
Over the past 50 years, the BSL team has had the opportunity to serve businesses across the United States carrying loads of all types and sizes. Leveraging that experience, BSL has built a reputation based on quality and expertise that has become the cornerstone to our growth and success.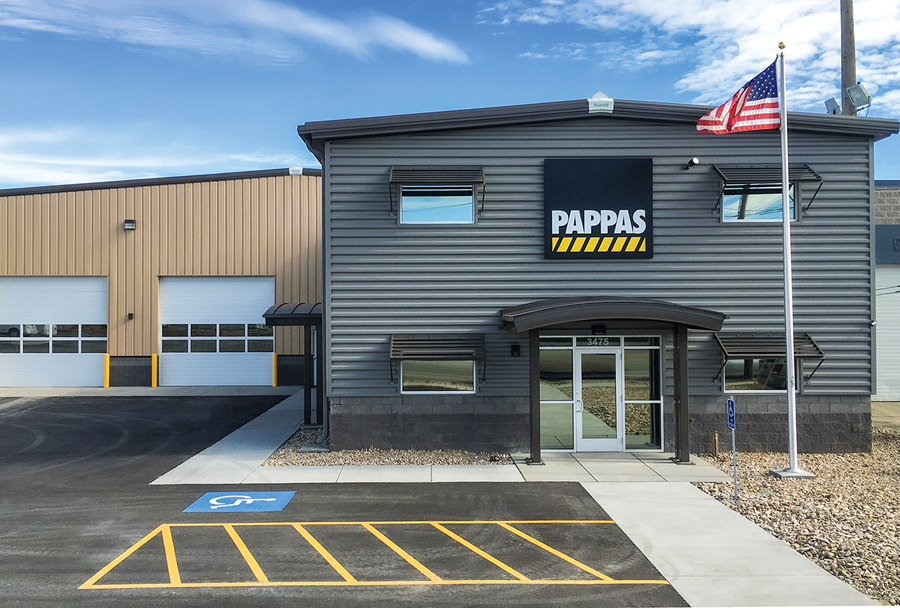 Pappas Builders Supply & Builders Supply Logistics
The Pappas family had just moved from a party line to their own phone number when they set up business at their kitchen table in 1964. Starting with one used Kenworth truck to make deliveries for their customers, Pappas grew from a family business into a major transportation carrier.
Since joining BSL in 2019, Pappas Builders Supply's experience is being carried forward by continuing to offer unparalleled service to shipping customers. Providing service to local, regional, and national customers, BSL transports its customers' products while maintaining a proven commitment to safety, public service and financial stability.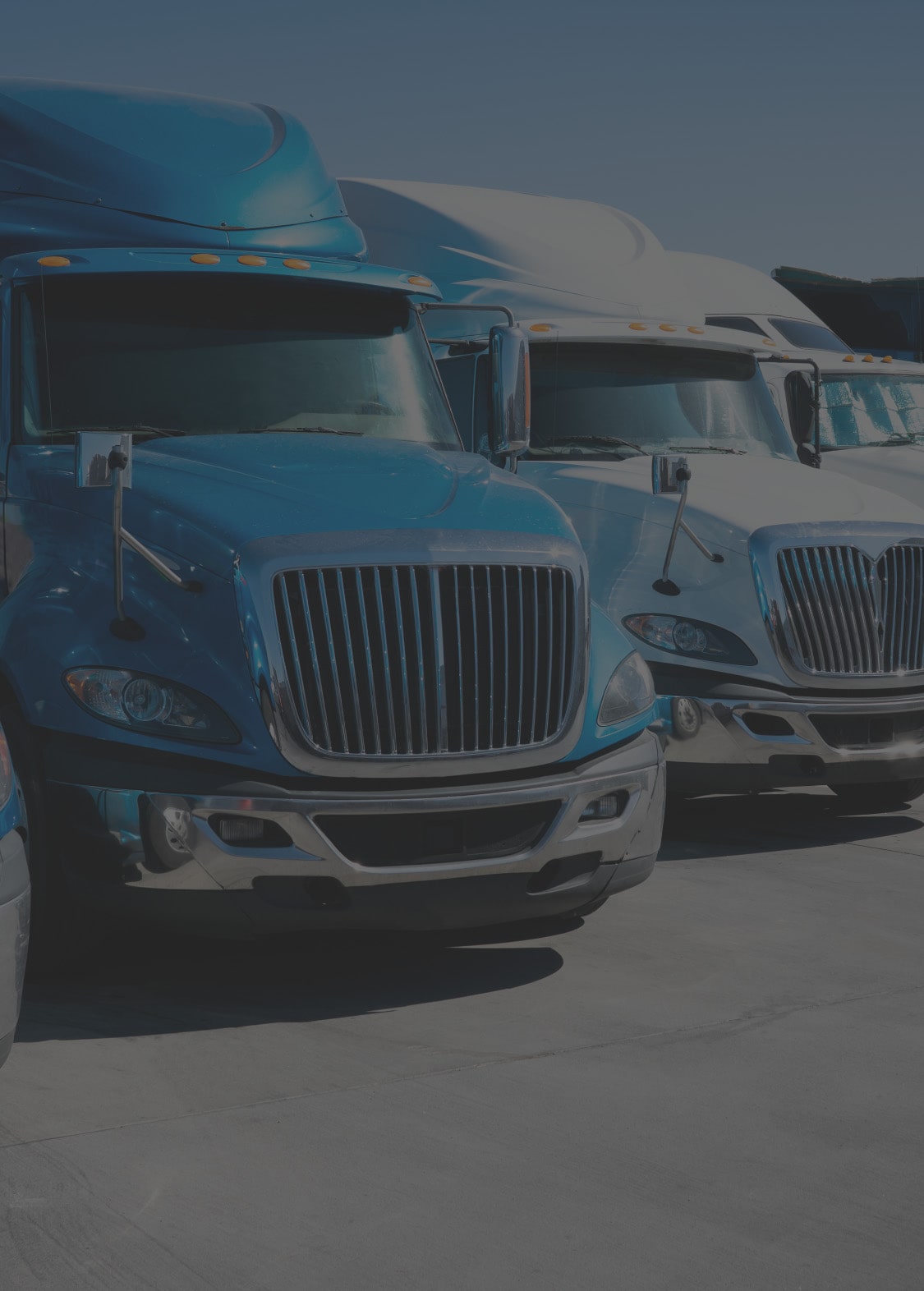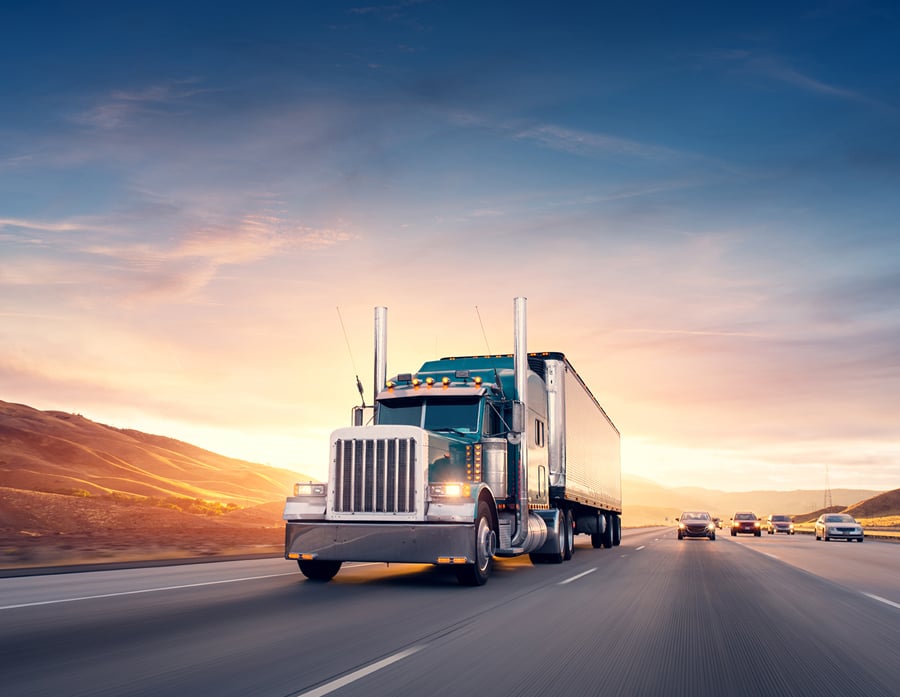 Commitment
As BSL continues to grow and extend its national reach, the focus remains unchanged. BSL is committed to providing industry leading experiences for our partners and customers. The mission is to exceed expectations and expand transportation capabilities. At BSL we are a family, we put our family first and have built a community around the core values that have made us what we are today.